CUPRA Ateca, create your own path.
Create your own path. It's a simple yet empowering message that connects people to the first model from CUPRA. The CUPRA Ateca, a sports car in the body of an SUV for those who want to try something different. The CUPRA Ateca, symbol of contemporary sportiness for those who deviate from the crowd and make their own way in life. It's a mindset CUPRA lives by – turned into a unique campaign that articulates the values of the brand.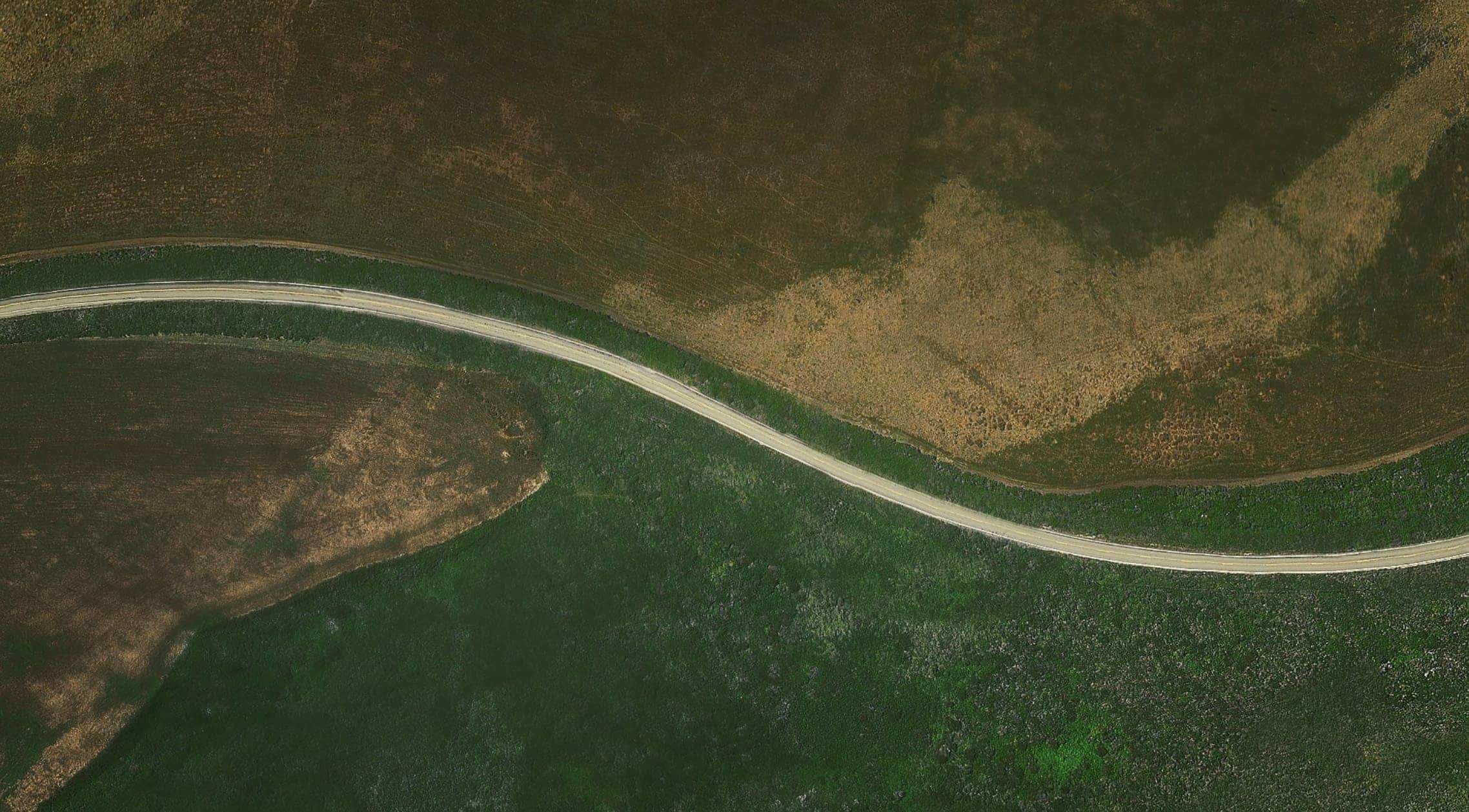 A life's path is not about one path only, but it is a compilation of different paths that lead passionate and determined individuals towards their true purpose. This is why over 750 different aerial shots from at least 400 different locations around the world were used to create this film; to create a path that is never static, but always moving, representing the ups and downs of our journey through life.

Take a closer look and you'll notice the paths are empty. Not many people are born to roam alone.

All aerial shots were provided by DigitalGlobe, a global supplier of commercial high-resolution satellite imagery. The film was then completed with custom-built sound design in collaboration with BSO, a prominent studio based in Barcelona. The track, composed exclusively for this film, mixes analogue and digital sounds, igniting emotions with storytelling. Overall, sportiness and art clearly overlap in this film. It's a true representation of the dual nature of the CUPRA Ateca – part sportiness, part lifestyle – brought together to form one unique experience.

The end result is an inspiring concept and campaign, not just for sports car lovers. 'Create your own Path' film can be enjoyed by everyone, particularly by those who see the world the way we do. It is an expression of what we stand for and an invitation into our community of like-minded people. Follow the start of this new path @cupra_official on Instagram to see more.