Created in Barcelona, Inspiring the World
Our Vision hails from Barcelona, we are powered by the city's vibrant spirit, zest for life and artistic energy – enriching every CUPRA vehicle with a distinctive personality and inspiring the world.
We strive to stay ahead of the curve whilst challenging the status quo with our high-performance vehicles and we succeed in doing so. We are redefining the art of driving.
Our Mission is to create exponential experiences and transcend traditional automotive boundaries. We create cars that awaken the senses and evoke emotion – through innovative engineering, progressive design and electric performance.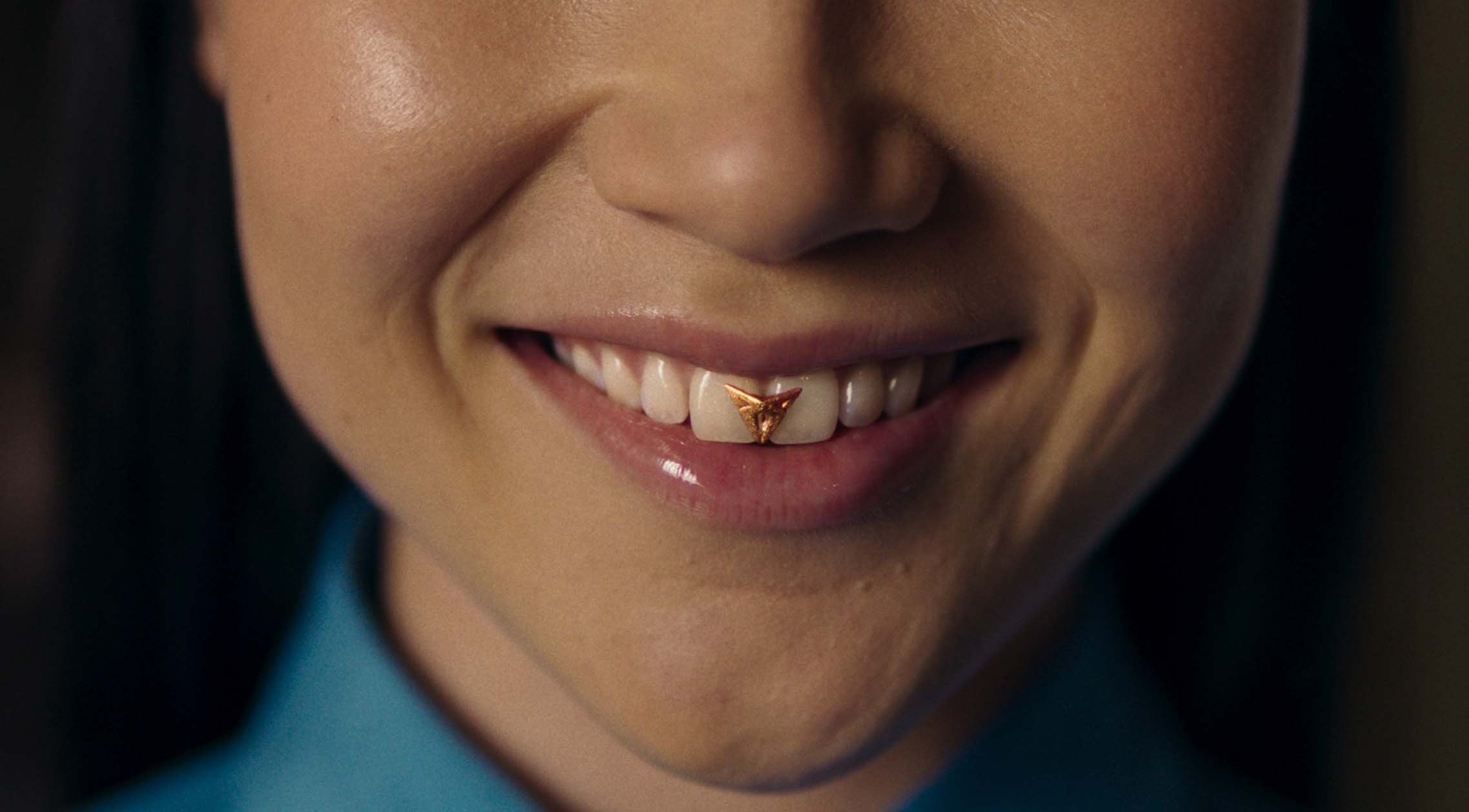 What CUPRA stands for
CUPRA stands as the pinnacle of powerful innovation and engineering brilliance. Our essence is found in our ability to infuse every vehicle with ingenious craftsmanship and creativity.
Our name can be traced back to our triumphant origins in motorsport – a fusion of  'Cup' and 'Racing'.
We design and engineer our cars in Barcelona, Spain, where the CUPRA car brand was founded. We are also proud members of the Volkswagen Group.
Stimulating Style
Understated yet unmistakeable, our cars exude a powerful presence from every angle. 

With an unwavering attention to the finest details, our design process encompasses all elements, from textures to ambient lighting, to awaken the senses and raw emotion.

Expect pure innovation, audacious contours and unexpected beauty.
Electrifying Performance
We stand firm in our commitment to electrification, prioritising a future that is sustainable with vehicles that are highly powerful – enamouring drivers and the planet.

We have already garnered critical acclaim on the global stage with prestigious accolades including a Red Dot Design Award and What Car? Awards.
Unconventional Challenger
We are rebels with a cause and a catalyst for change, breaking the norms on a journey that redefines the art of driving.

Here to disrupt the status quo, we accelerate beyond convention and set higher standards for what a car can be.

We believe that if we can dream it, we can create it.